for the summer nights when all the bugs are out i curl up on the couch and watch tv. these are the summer shows i watch all the time.
1. leverage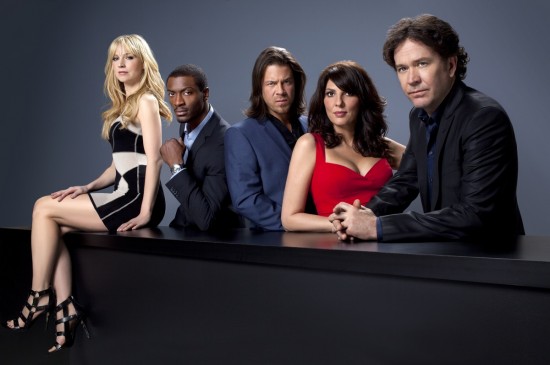 ever since this show started last summer i have been obessed. the show is about con men who help people who are wronged by big corporations.
2. jersey housewives
yes yes yes i have been sucked in to the jersey housewives. yes i know it's trashy but hey it's a guilty pleasure though i don't feel very guilty watching it.
3. rizzoli and isles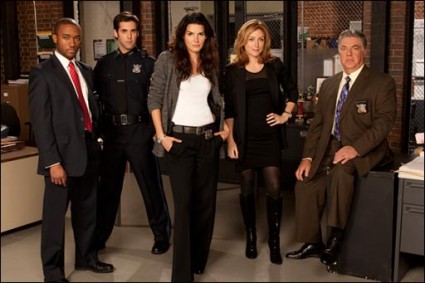 yes i know it just started but i can't help it i love it. why? just another cime show? kinda but not realy. and if you used to watch the disney channel when they didn't have the joe bros there was this show called the famous jett jackson and yeah hes in this show and i love him again!!!
4. project runway
whoohooo it started last week and i'm very happy!!!!! i love tim gunn.
5.work of art
the commercials weren't to promising. but i gave it a shot and it wasn't too bad. almost like project runway but instead of dresses you make paintings, drawings, and sculptures.
6. pretty little liars
its based of a book like gossip girl so i was interested in how it would compare and now i'm hooked.
7. the rachel zoe project
1 fashion stylist + style assistant + swooshy haired husband + drama= this show aka awesomeness! i die.
so if your bored sometime this summer check out some of these shows
images via google
love and cupakes