ok im back and with christmas a week a way i need inspiration and for some of you who need some too here are what i like this week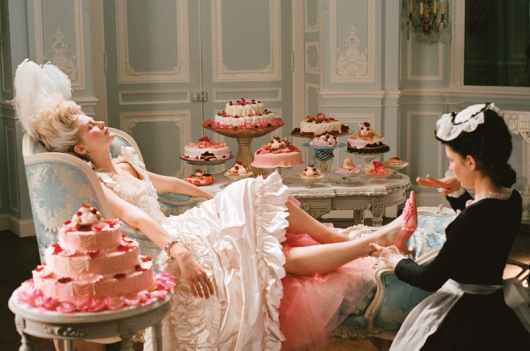 i love this movie. the costumes and all the colors are really amazing. plus she rocked france and and feathers.
2.
these cupcakes are so cute you cant help smile while looking at these robot cupcakes.
3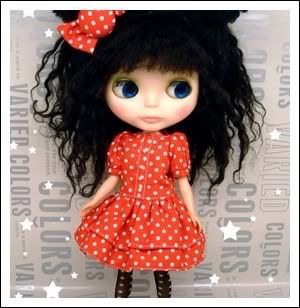 hello blythe shes so cute.
4
i cant wait for volume two. un till then i have to just wait and listen to volume one.
5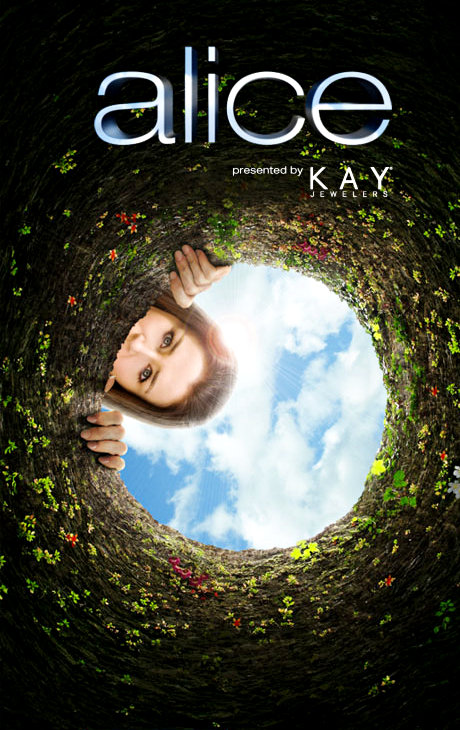 i loved this mini series it was amazing! yeah that pretty much sums it up. it was amazing.
these are the thing i like this week. going to finger knit and find a pattern for a panda bear
xoxo